Nissan Motorsports: NISMO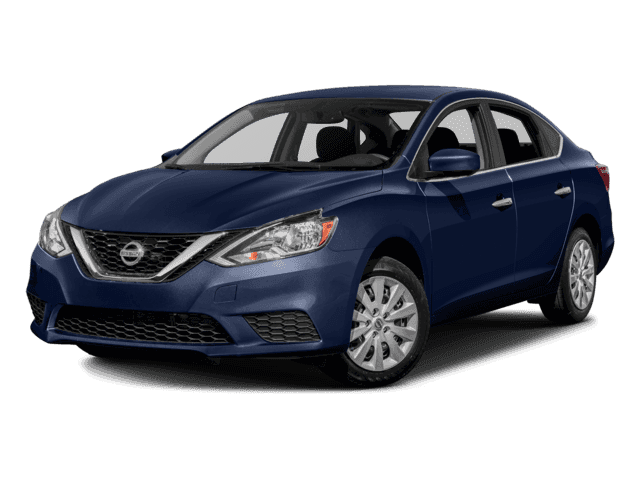 Looking to transform your daily commute? With Nissan's NISMO road cars, enthusiasts are able to own a piece of track-inspired performance, complete with enhanced aerodynamics, race-inspired cockpits and competition-tuned suspensions. Our selection of NISMO vehicles includes the 2018 Nissan GT-R, 2019 Nissan 3707 Coupe, and 2018 Nissan Sentra models and all showcase our 80+ year racing legacy. Each NISMO vehicle has been specially engineered by elite innovators to offer an authentic and thrilling experience to every driver and is dedicated to providing the ultimate Nissan experience. Check out our available models to see why their name is derived from NISsan MOTorsports and why you should expect nothing less.
2018 Nissan GT-R® NISMO®
This 600-horsepower supercar is designed for stunning agility and road-holding and handling finesse, all without compromising refinement. Complete with a rigid body shell, carbon-fiber aerodynamic add-ons and 20″ Rays® forged lightweight aluminum wheels, the GT-R is engineered to dominate.
Inside, expect nothing less of luxury. The GT-R NISMO cockpit features Recaro® seats, an Alcantara®-wrapped steering wheel, and signature NISMO red accents, all creating and enhancing the NISMO experience.
2019 Nissan 370Z Coupe NISMO®
Looking for the drive of a lifetime? The 370Z's massive brakes, 350-horsepower NISMO V6 engine, 19″ forged alloy wheels, and race-ready suspension all amount to awesome power and advanced aerodynamics. The 370Z is designed for minimum drag and zero lift, offering an authentic race car experience.
Like the outside, the 370Z Coupe offers nothing but the best in the cockpit. Featuring leather-appointed Recaro® performance seats and Alcantara® red inserts, any driver or passenger will feel like a champion.
2018 Nissan Sentra NISMO®
Featured on the Sentra NISMO are specs you won't find on any other sedan: a 1.6L turbocharged engine, NISMO-specific brake rotors larger than other Sentra models, 18″ NISMO wheels, and the ability to enjoy a 6-speed manual or an Xtronic CVT® Transmission with manual mode for a sportier drive on command.
Like all other NISMO models, the Sentra not only performs like a race car but also looks the part. Complete with a rear spoiler, track-inspired front and rear fascias with our signature red stripe, a chrome exhaust finisher and many more NISMO-exclusive styling cues, it's no wonder you will be turning heads. Inside each Sentra, you will also be in awe over the leather track-inspired seats and shift knob all featuring our signature red accent in the stitching.
Regardless of the model that best fits your lifestyle and budget, you can count on our NISMO vehicles to be full of passion, determination, adversity and innovation whether you're on the road or the race track. Race on down to Katy Nissan to secure your very own NISMO road car and feel an adrenaline rush like you've never felt before.